伊勢型紙特別展
2021年6月3日[木] – 2021年6月27日[日]
12:00 – 17:00

THE TOWER HOTEL NAGOYA 4F GALLERY SPACE "on hold" (完全予約制)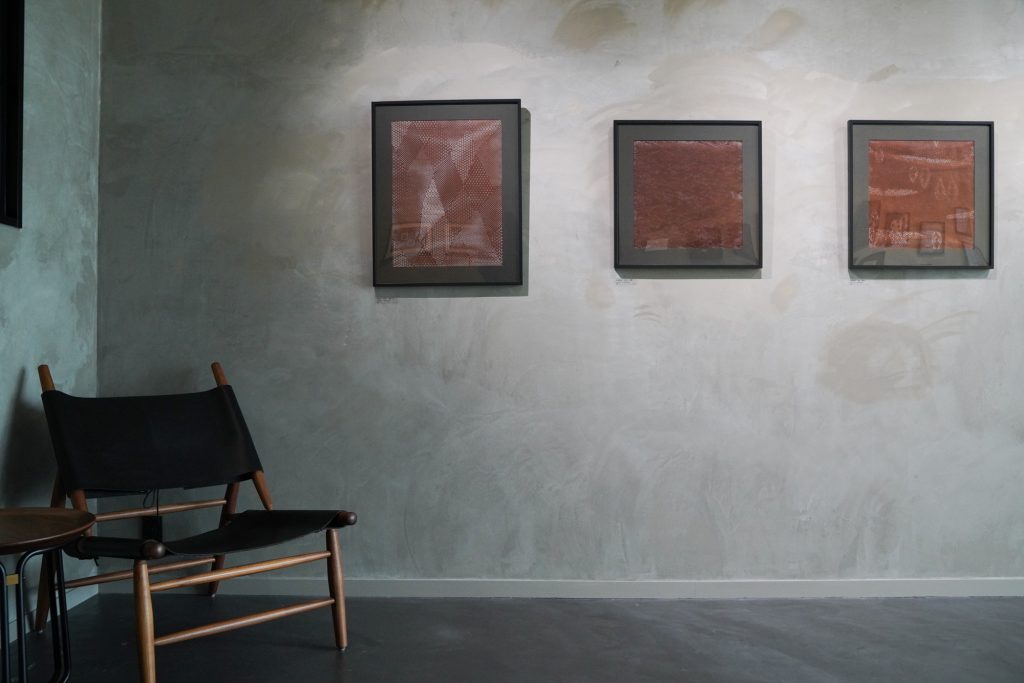 ジルダールギャラリーはこのたび、THE TOWER HOTEL NAGOYA "on hold" にて「Celebration – 伊勢型紙特別展」を開催いたします。

伊勢型紙(三重県鈴鹿市)とは、国に認定されている伝統的工芸用具。和紙を加工した紙(型地紙)に彫刻刀で文様や図柄を丹念に掘り抜いたもので、着物の生地を染めるのに用いられてきた文化に加え、独特の陰影・文様を立体的に生み出す芸術性も高く評価されています。

今回はオコシ型紙商店様のご協力のもと、様々な題材の伊勢型紙や普段見ることのできない江戸時代から現代までの貴重なコレクションを発表いたします。新たに誕生したホテルの一角での展示は、弊ギャラリーにとっても新たな試みとなります。是非ご高覧ください。
また本展は完全予約制での開催となっております。
ご来訪の際にはJILL D'ART GALLERY もしくは THE TOWER HOTEL NAGOYA までご連絡ください。

お問い合わせ:
JILL D'ART GALLERY
tel:052-211-9987
mail:info@jilldart.com

THE TOWER HOTEL NAGOYA
tel:052-953-4450
JILL D'ART GALLERY is delighted to introduce Celebration – special showcase of ISEKATAGAMI.
This exhibition will be our 2nd pop-up at "on hold", an exhibition space at THE TOWER HOTEL NAGOYA.
ISEKATAGAMI has been used in dying Kimono, generating patterns and design. It received a designation of traditional crafts product, and highly praised nationally and internationally. At this showcase, we would like to celebrate its beautifulness and potentials for our daily lives again in this modern world.
Following this current state, we ask all the visitors to make a reservation.

BOOK YOUR VISIT:
JILL D'ART GALLERY
tel:052-211-9987
mail:info@jilldart.com
---
Celebration
伊勢型紙特別展
2021年6月3日[木] – 2021年6月27日[日]

THE TOWER HOTEL NAGOYA